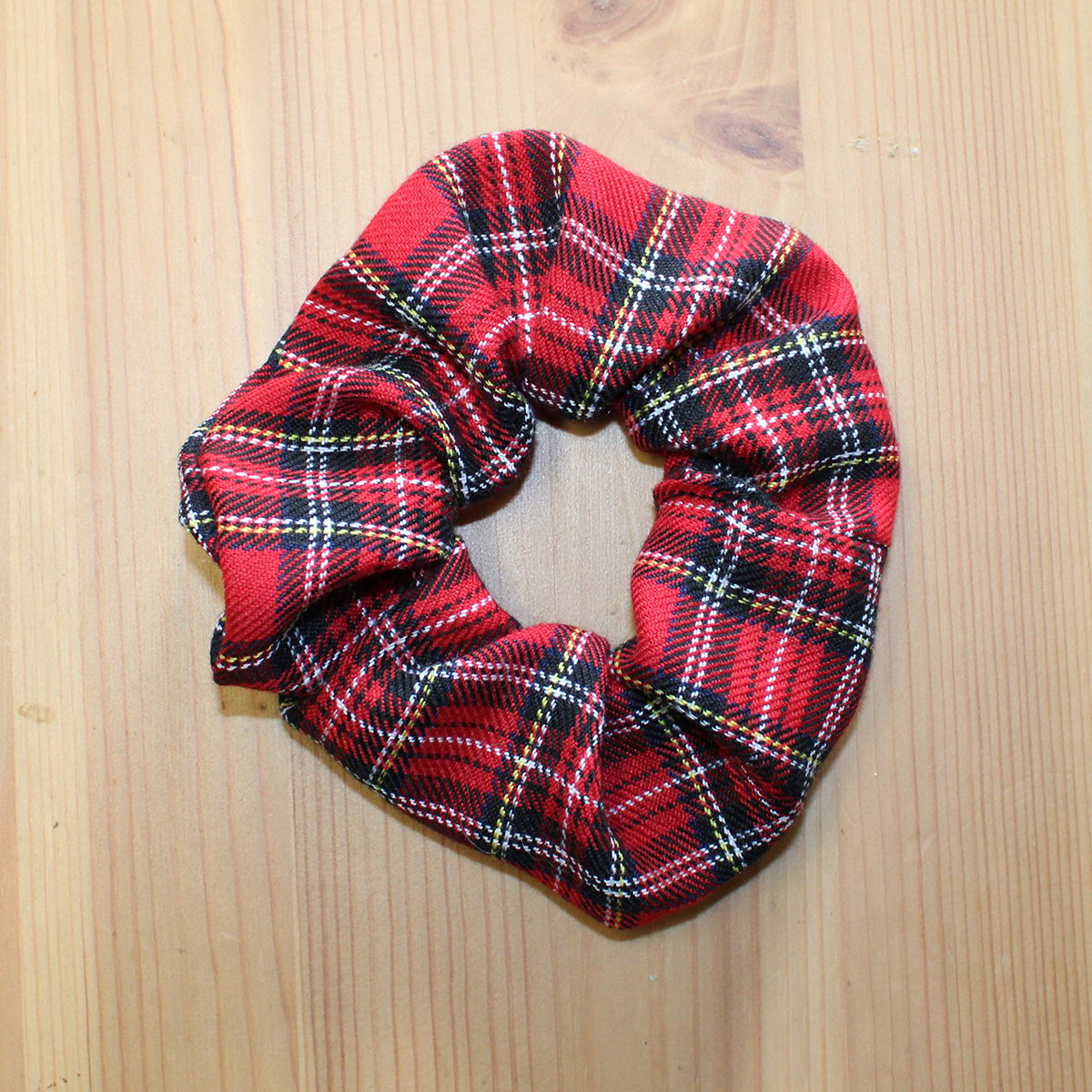 Would you like to be all matchy-matchy with your pet? Well, now you can! This classic scrunchie is made from the same fabric as our tartan bandanas!
Wear it in your hair or around your wrist for a two-in-one accessory.
Outer diameter approx. 12cm / inner diameter approx. 4cm.
FREE delivery within ROI!
Please bear in mind that each scrunchie is handmade, unique and pattern placement may vary.