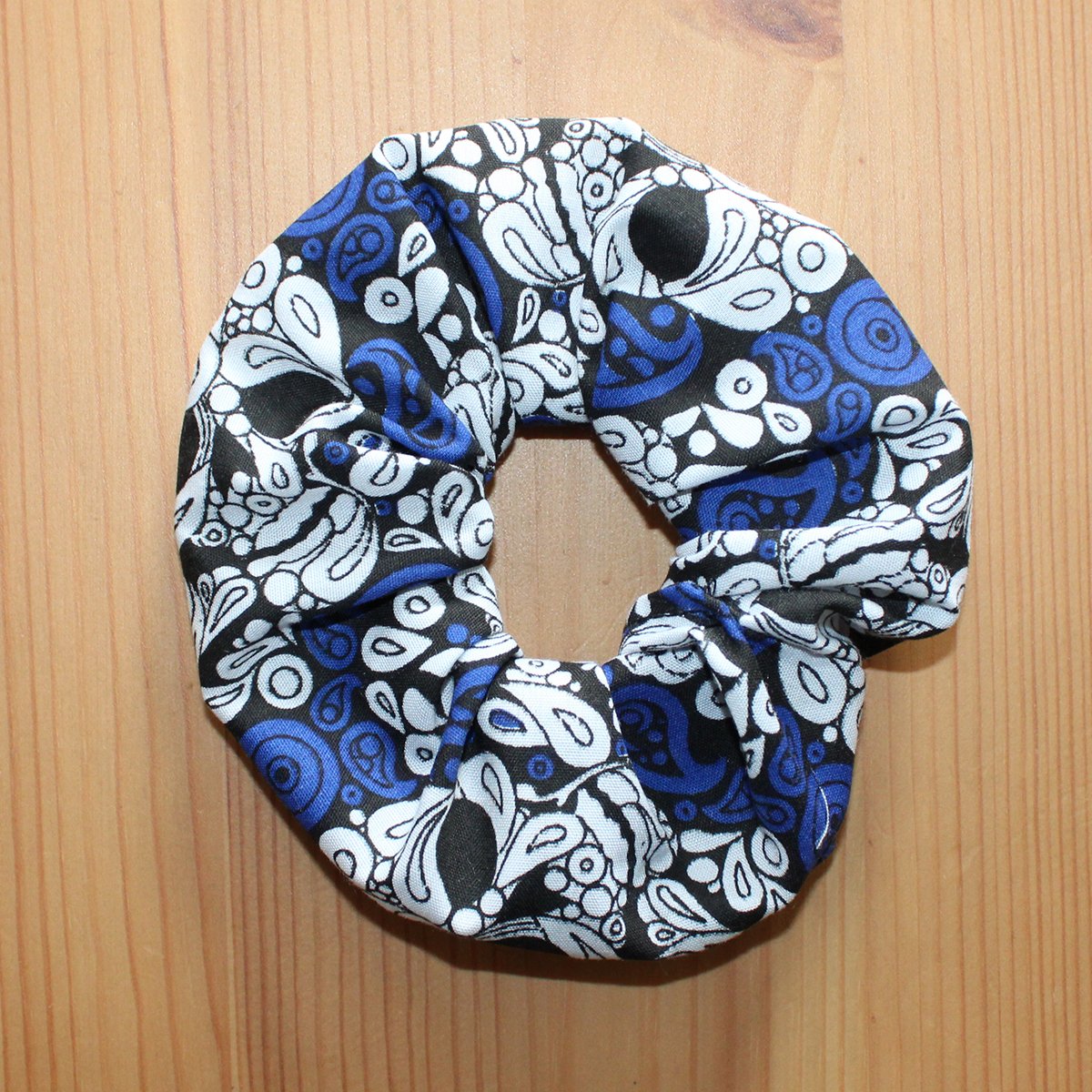 Would you like to be all matchy-matchy with your pet? Well, now you can! This lovely scrunchie is made from the same fabric as our skulls bandanas!
Outer diameter approx. 12cm / inner diameter approx. 3cm. This is a slightly smaller scrunchie, perfect for thinner hair.
FREE delivery within ROI!
Please bear in mind that each scrunchie is handmade, unique and pattern placement may vary.